Alex R. Mathews and Sons, Inc. has been providing custom residential construction services to discerning clients with an eye for quality and craftsmanship. Our mission is three-fold:
To deal ethically and honestly.
To provide solutions to challenging designs
To provide service and follow-through necessary on every project, not only to guarantee customer satisfaction, but also to preserve our long reputation for excellence and fair dealing.
We have access to a highly skilled team of Designers, Surveyors and the ability to tackle any custom residential remodel or new construction project.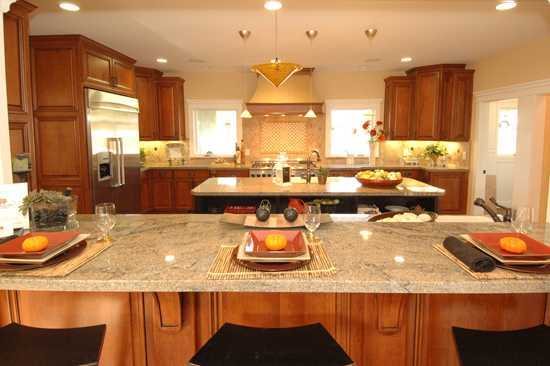 Our Company At a Glance
Type of Contractor: Custom Builder/Remodeler
Years in Business: Since 1975
Location: Danville, California
License No: 355393 General Contractor
Additional Licenses: HVAC, Masonry, Sheet Metal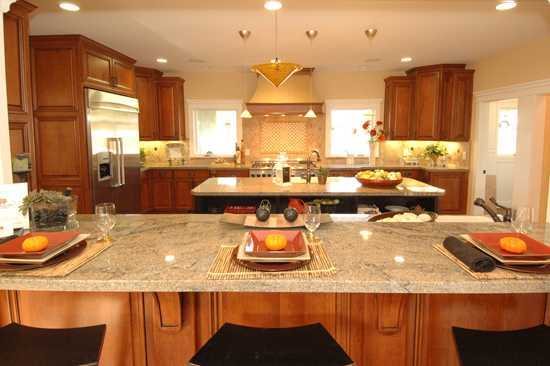 Professional collaborators:
Stone Work
Custom Stone Work by Damon Mathews at Stone Vision
Portraits
Classic Portraits by Heidi Sledge
Our general service and building zone encompasses Contra Costa County. Construction outside this area is considered on a client-by-client basis.
Selecting your home builder is one of THE MOST important decisions you will make in protecting the largest investment of your lifetime…your home. Let Alex R. Mathews and Sons, Inc. be that BUILDER.